Welcome to Best Buy Cafe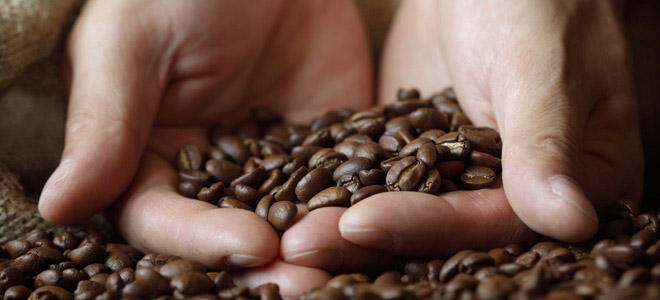 Hi there!
I'm a Care Home Nurse by day, and an aspiring internet researcher by night and in my spare time, and this is my site. I live in London, have lived in the USA for 6 years and I love tequila, pina coladas, but most of all " "I Love Coffee" (Hate gettin' caught in the rain, Love Snow but don't like the the slush after...)
I'm starting off by giving info on Coffee since it's my favourite (and so the name of this site...) and will move on to many many other interesting subjects
My love for Coffee mainly comes from my childhood days when I was living in Nairobi, Kenya and travelled all over Kenya especially in the Nyeri, Nanuyki, Meru the foothills of Mount Kenya, Nakuru and Naivasha where Coffee plantations are in great abundance and traveling through them the aroma is pure paradise and even gives you a great buzz.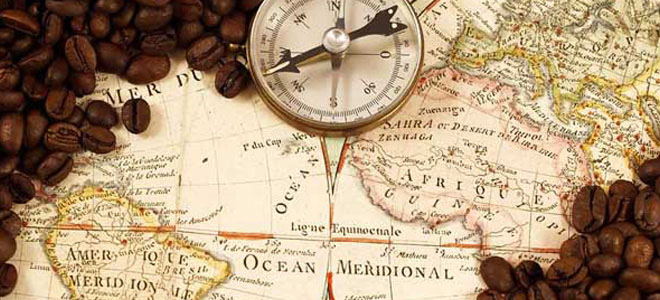 Just added Cuisines section to give a glimpse of cuisines around some parts of the world, this is quite interesting and am looking to provide more good information on a variety of subjects, hoping to help those that are looking for information on products, ways to do stuff, and many other things.
Also just added 'Other Interesting Tidbits' here I am putting together a variety of information that may pique your interest too! Have a look - be it travel, general information, personal and other experiences and a lot more other stuff that you can enjoy reading (with a cup of Coffee of-course... just joking)
Hope the site is helpful to you,
Make sure to keep an eye on this site as there will be new useful stuff added regularly.
BOOKMARK THIS SITE!
As there's going to be lots and lots of useful information coming up!
Michelle